Why Click! Colours?
Why Click! Colours are
better

,

faster

,

cheaper

&

easier

Historically there have been dozens, if not hundreds of personality concepts, tools and models developed. The Click! Colours have drawn on the best aspects of these models to create a simple tool that we believe is better, faster, cheaper and easier – and more fun!
The power of the Click! Colours lies in it's simplicity. Instead of dozens of questions, computer logins, pre-briefings, de-briefings, expensive fees and complicated reports we have four simple cards. They are effective because they are easy to access, use and understand - and in busy workplaces it's the simple things that work.
Although they are simple, the Click! Colours are powerful. You can see by the development criteria the cards been strategically designed for maximum impact. When you combine this with our unique learning methodology you get an enjoyable, memorable and highly effective learning experience.
The following lists summarise the key features and benefits of the Click! Colours and shows why it is a superlative tool for helping people understand and value diversity. It demonstrates why the Click! Colours are fast becoming the tool of choice for facilitators and leaders around the world who want to maximise the potential and performance of their people, teams and organisations.
The Click! Colours are
bette

r,

faster

,

cheaper

,

easier

because they are…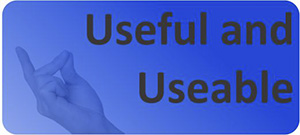 Practical tool for understanding diversity
Improve relationships, communication, teamwork, leadership and decision-making
Suitable for workplace and elsewhere
Very simple and easy to use
Easy-to-understand quickly
Affordable
Portable
Re-usable
People love them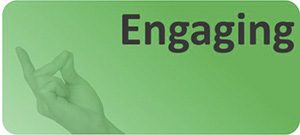 Fun to use
Incorporate humour
Generate humour
Visual - colour, shapes, pictures
Audio - facilitate discussion
Kinesthetic - tactile, facilitate movement
Print-oriented - summary cards
Feels like playing a game
Incorporates whole brain thinking
Cooperative learning
Non-threatening - suitable for all types of employees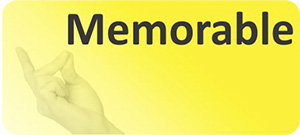 Neuroscience techniques create memory hooks to embed learning
Simple to complex - left/right brain metaphor to four quadrants to more information
Type names describes behaviour
Colours are a metaphor for behaviour
Shapes are a metaphor for behaviour
Characters - engage and reinforce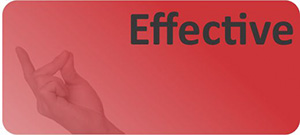 Promote sharing of learning
Provide common language
Reinforced by other resources e.g. posters, mouse mats etc
Use Multiple Intelligence methodology
Change peoples language and behaviour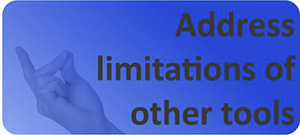 Address many limitations of existing tools
Do not label you as one type
Dynamic - allow you to shift with context
Very affordable
Take very little time to implement
No need for questionnaires
No need for computers
No confusing statistics
Easily accessible
Easy to remember
Very versatile - can be facilitated in many different ways and situations
Just about anyone can facilitate them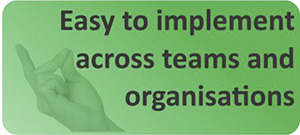 Create a common language for teams
Have memorable and repeatable 'learning bites'
Highly visible
Aligned with Jungian and neuroscience theory
Link to other personality systems
Resources to support implementation
Website support
Accreditation and training available