Accreditation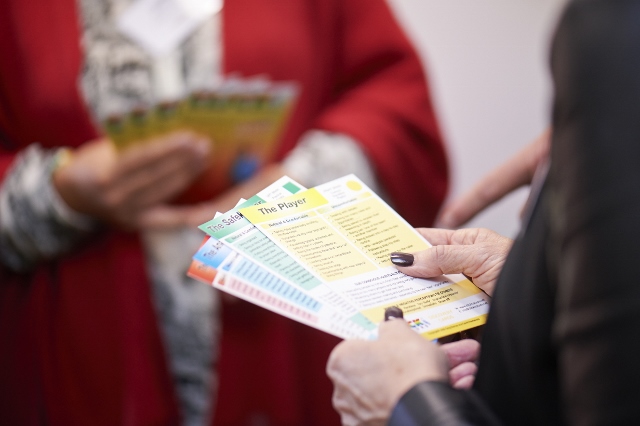 Are you interested in a better, faster, cheaper and easier way to help your clients or employees improve relationships, communication, teamwork, leadership and decision making?
Become a Click! Colours® Accredited Facilitator
The Click! Colours® are fast becoming the 'tool of choice' for people who need to help their clients or employees understand and value diversity. If you are interested in enhancing your effectiveness as a HR Manager, speaker, trainer, facilitator or coach - and boosting your bottom line - you should consder becoming an Accredited Click! Colours® Facilitator.
View upcoming Click! Colours Accreditation Workshops or contact us to find out more about becoming an Accredited Click! Colours Facilitator.